For Patty Rodriguez and Ariana Stein, two Hispanic mothers, children's literature is more than just an educational resource. it's a tool to celebrate inclusion, different cultures, and authenticity.


Courtesy: Los Angeles Times

Stein is an entrepreneur with more than 12 years in the industry, and Rodriguez is considered one of the most influential Latina leaders in the country. Together they have created a trusted bilingual family brand, led by Latina mothers and built by the community.

Dos Madres
"As mothers and women of color, we want to teach our children our language, our culture, and our stories," they explain in the project briefing. "Yet, in 2020, only 6.1% of books focused on Latinx characters. Lil' Libros was created to fill that void."
"Quality and authentic bilingual children's books are hard to find, a problem traditional publishers fail to prioritize, despite the fact that 1 in 4 children in the U.S. are Latino – a challenge millions of families continue to experience."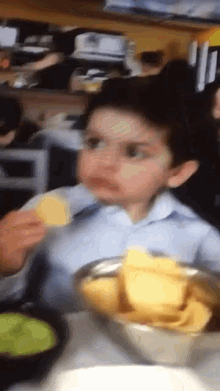 Today, Lil' Libros has sold more than 1.5 million books worldwide, with steady year-over-year growth. Each of the publications celebrates the American-Latino experience, creating books and products that reflect the community's identity, culture, traditions, and history.
Changing Las Reglas Del Juego
For Stein and Rodriguez, it wasn't enough to tell the stories. The goal was for Lil' Libros to be owned by its customers, opening the publishing house to those who wanted to invest, thus changing the rules of the game in a monopolized industry.
Faced with a lack of representation and limited resources that prevented the growth of diverse publishing houses, the solution for the two Latina entrepreneurs was to design a strategy that connects customers to the issues and the economic model.

"Our products go beyond books," they explain. "We're taking these beloved stories and creating innovative consumer products that promote learning experiences across all areas crucial to the development of young minds."
In just three days, Lil' Libros has raised more than $1.7 million in equity crowdfunding, transforming its loyal consumer base into the new owners.


"We believe in the American dream. We believe that we should own the companies we shop at," they wrote on Instagram. "We believe that when we make money, you should also make money. That is how it should be. Become an owner of the company you have built! Let's create the stories our children deserve while creating wealth for our families. Invest in Lil' Libros today."